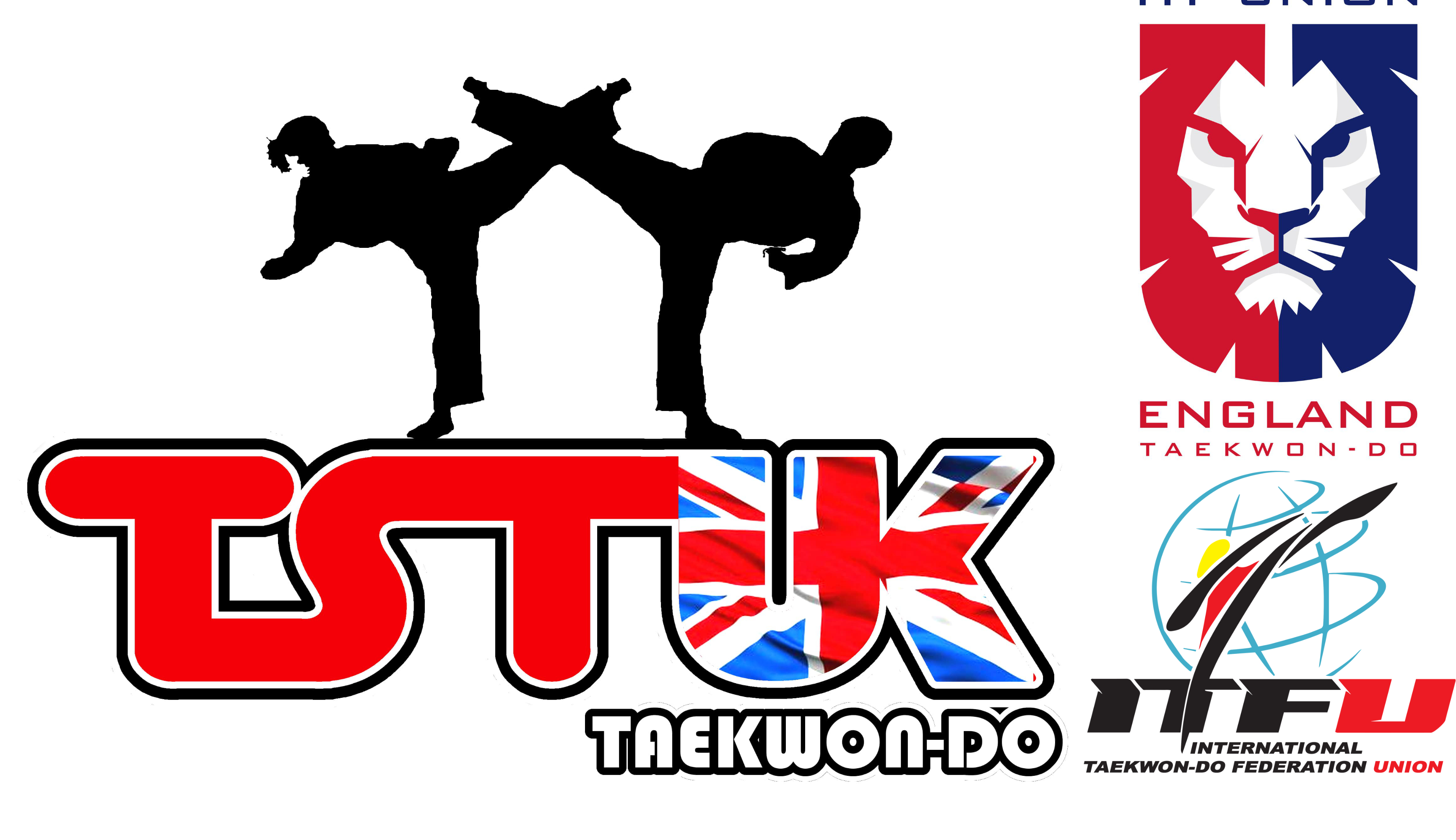 Latest TSTUK NEWS
---
Important!!!!

Grading information for Saturday 9th

Be ready 5 minutes before your time slot. 1 spectator per person is allowed. Please wait outside an instructor will come and see you in.

Arrive at the time of the belt you are - not the one you want to be 👍

White belts 1.00pm start

Yellow stripes 1.30pm

Yellow belts and green stripes 2.00pm

Green belts and blue stripes 2.30pm

Red stripes and red belts 3.00pm



---

NEXT COMPETITION

Verve Competetion in Kidderminster information and downloads


Entry form

Categories

---



We have had some work done on the dojang interior. Master Tizick has designed the new wall which will be the main feature of the new look. Here are TSTUK studenst Evie and Arebella infront on the new wall which we think looks amazing .



We now have our own branded TSTUK sparring kits on sale in the Proshop. Again we think they look amazing







---

Gradings

Coloured belt grading - Coventry - February 12th

Mock Black belt grading - Coventry - 19th March

Coloured belt grading - Coventry - February 12th

Master Hollingsworth squad training - Coventry - April 2nd

Coloured belt grading - Coventry - April 9th

Verve competition - Kidderminster - May 15th

Coloured belt grading - Coventry - June 11th

Black belt grading - Coventry, Alen Higgs centre- June 25th

Coloured belt grading - Coventry - 10th September

Coloured belt grading - Coventry - 29th October

Coloured belt grading - Coventry - 10th December





Saturday 24th April 2021


CONGRATULATIONS
Mr Tizick promoted to MASTER grade, 7th degree Black Belt today under Grand Master Oldham and Master Auciello.
and Mrs Tizick promoted to 6th degree Black Belt.


We thank the examiners and the Open ITF for conducting the grading.

Thank you also to the TSTUK black belts who helped today and in the build up to the grading.
---
Gary Hill was a very popular member of our adult and family classes and sadly passed away following a heart attack. Gary did many things for TSTUK including the revamp of the website you are currently on. He will be hugly missed by all at TSTUK.
Massive thanks for everyone that turned out today to remember Gary I know a lot of you were working and couldn't make it. The funeral master even mentioned how amazing it was to see you all in your doboks so thank you 🙏. It was a beautiful but very moving service for such a fantastic man, taken too soon.

---
TSTUK News Feed