TSTUK - Who are they?
TSTUK is ran by Mr and Mrs Tizick. Mr Tizick is a 6th degree ITF Black belt and Mrs Tizick is a 5th Degree ITF Black belt

Mr and Mrs Tizick both started their Taekwon-Do journeys 1994 in the GTF under Grand Master Oldham in Coventry.

TSTUK was set up in 2005 and has over time been apart of other bigger organisations. However, in and around 2014 TSTUK became a national association in its own right and took group affiliation to "Unified ITF" under Grand Master Hwang, and later on in 2018 TSTUK also joined forces with some other local groups such as the GTF, the UKGT, and more to be a founding member of "Open ITF" which bought them back to their routes with local events hosted by Grand Master Oldham amongst others.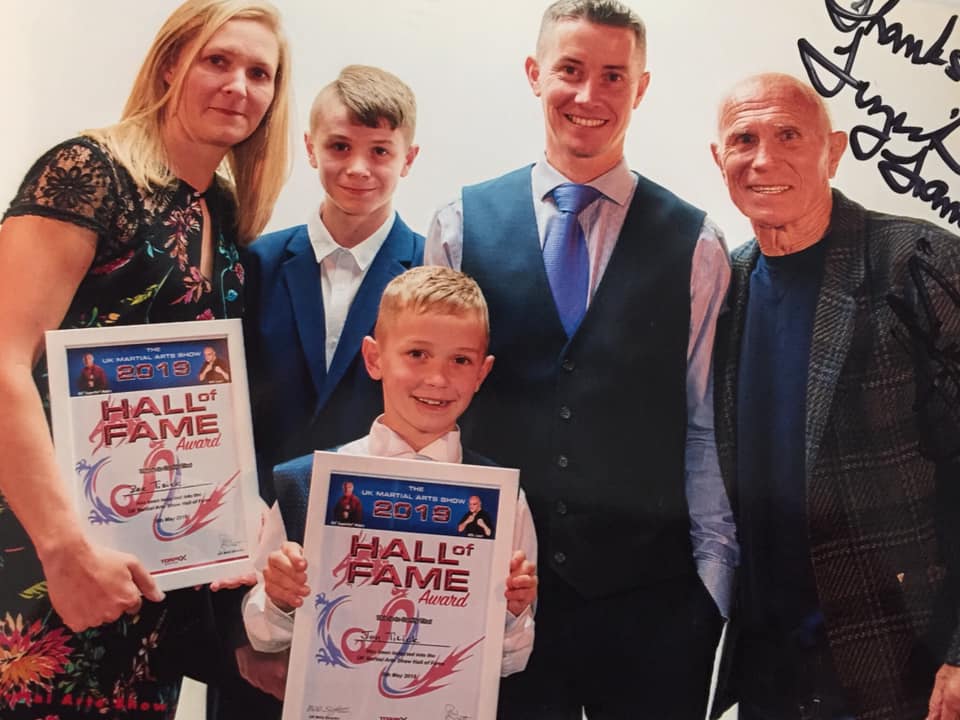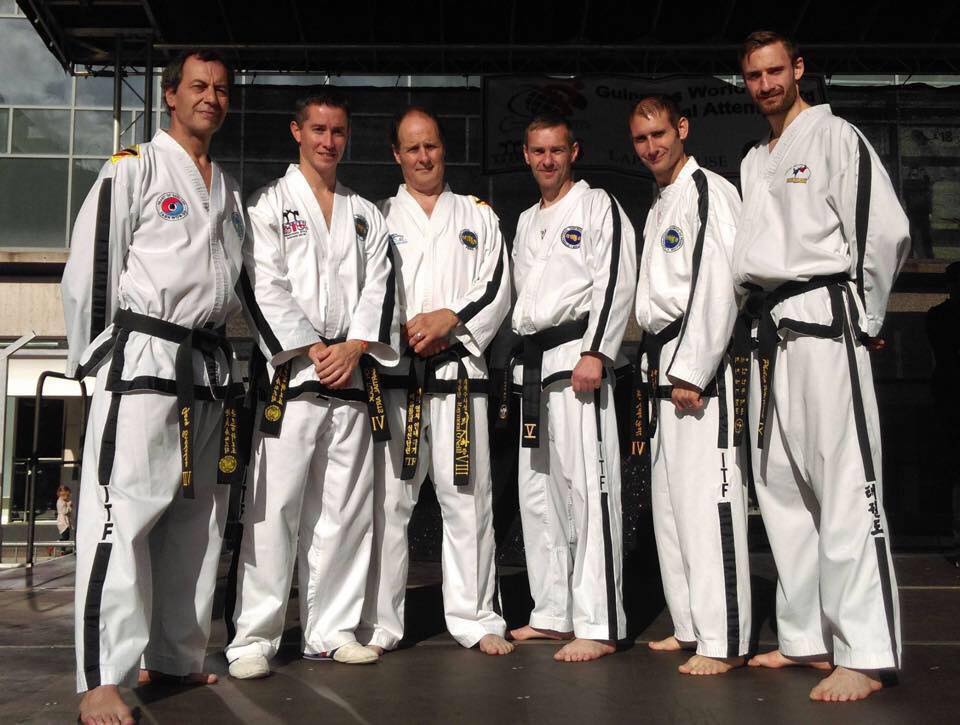 In their journeys Mr and Mrs Tizick have not only won many national and international ITF Competitions, including Mr Tizick winning 2 PUMA World titles in back to back years and finishing runner up the year later. Mrs Tizick also captained the World championship winning Ladies team and later became Open ITF champion in both patterns and sparring. Mr Tizick became head coach to the RAF (Royal Air Force) Taekwon-Do team and remains so today, training the team from a base in Digby Lincolnshire monthly.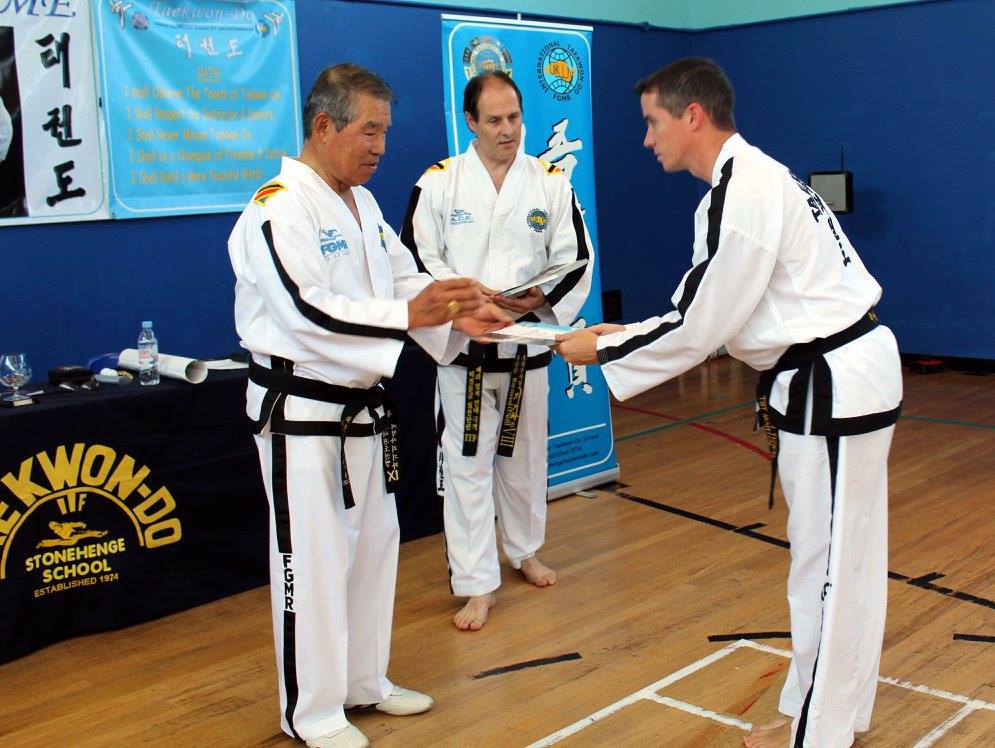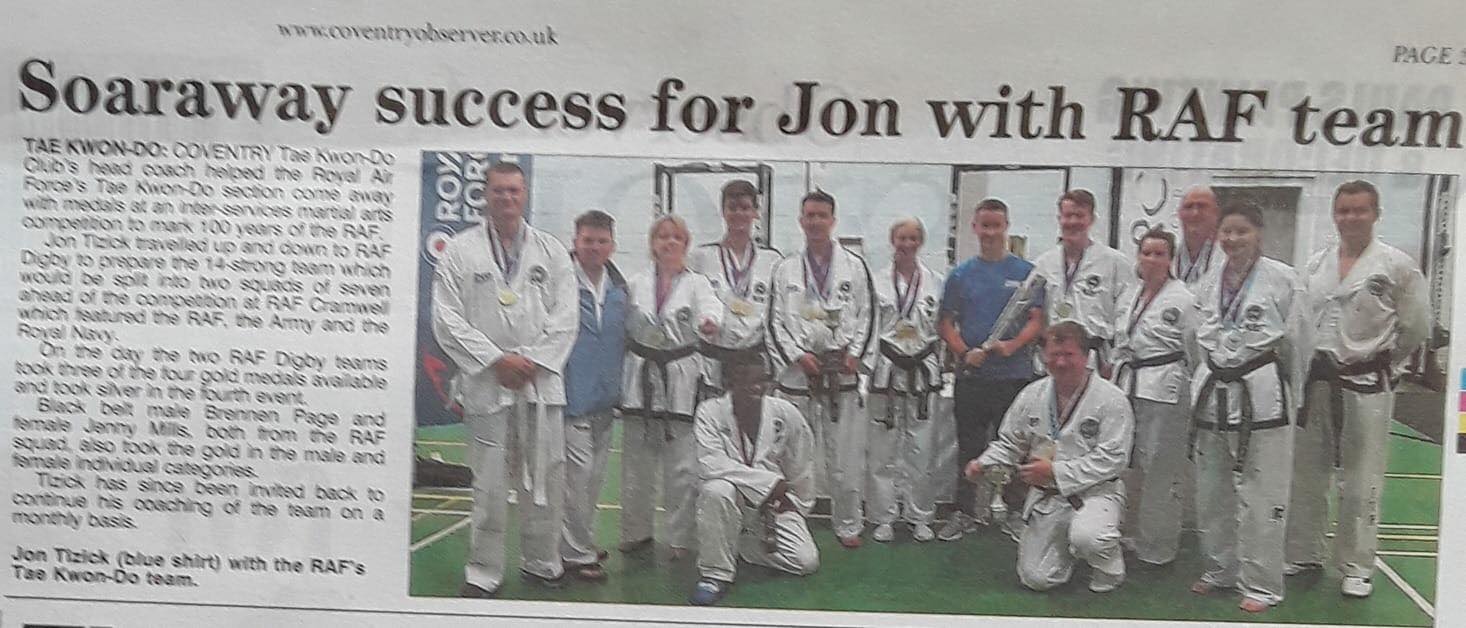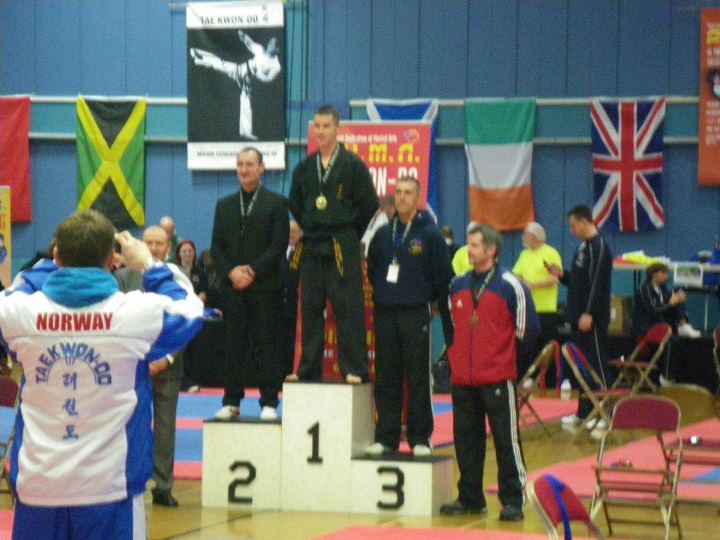 The TSTUK team consists of 12 professional instructors all over the grade of 3rd degree black belt, and with a 6th degree, 2- 5th degrees, and 4 – 4th degrees you really wont find anything near this level of instruction and experience at one school anywhere else in the country. They have produced 100's of black belts, 100's of national champions, and several World champions within the ITF. Furthermore, they have changed the lives of 1000's over the years and look forward to changing the lives and improving 1000's more in the years to come. Mr and Mrs Tizick have also appeared in many Taekwon-Do magazines including "totally TKD" "Combat" and "TKD Times". Both have also separately appeared on the cover of "Totally TKD" over the years. The Tizick's have trained with some true martial arts legends including
Neil Adams MBE, The legend Bill "Superfoot" Wallace, and the man who bought Taekwon-Do to Europe First Grand Master Rhee Ki Ha whom TSTUK recently bought to Coventry for a seminar for members. TSTUK have many friends within Taekwon-Do and as such have access to many great events.

If its original ITF Taekwon-Do as taught by the founder General Choi Hong Hi you are looking for there is no better place in Coventry and Warwickshire to look.

• Coventry and Warwickshire sports team of the year 2012

• Guinness World record holders for the largest TKD demo in 2013

• MAI Hall of fame winners 2016 – 2017